The Raleigh-Durham area is ripe with startups and we are passionate about helping promising young companies get their businesses off the ground. 
We work with local entrepreneurs to help build the startup ecosystem here in NC.  We are always looking for companies that are technically innovative and create useful products or services that are beneficial to humanity at large. 
While we will consider any company with an innovative and useful product or service, we are especially focused on companies founded by women and minority entrepreneurs.
We look forward to learning more about your business!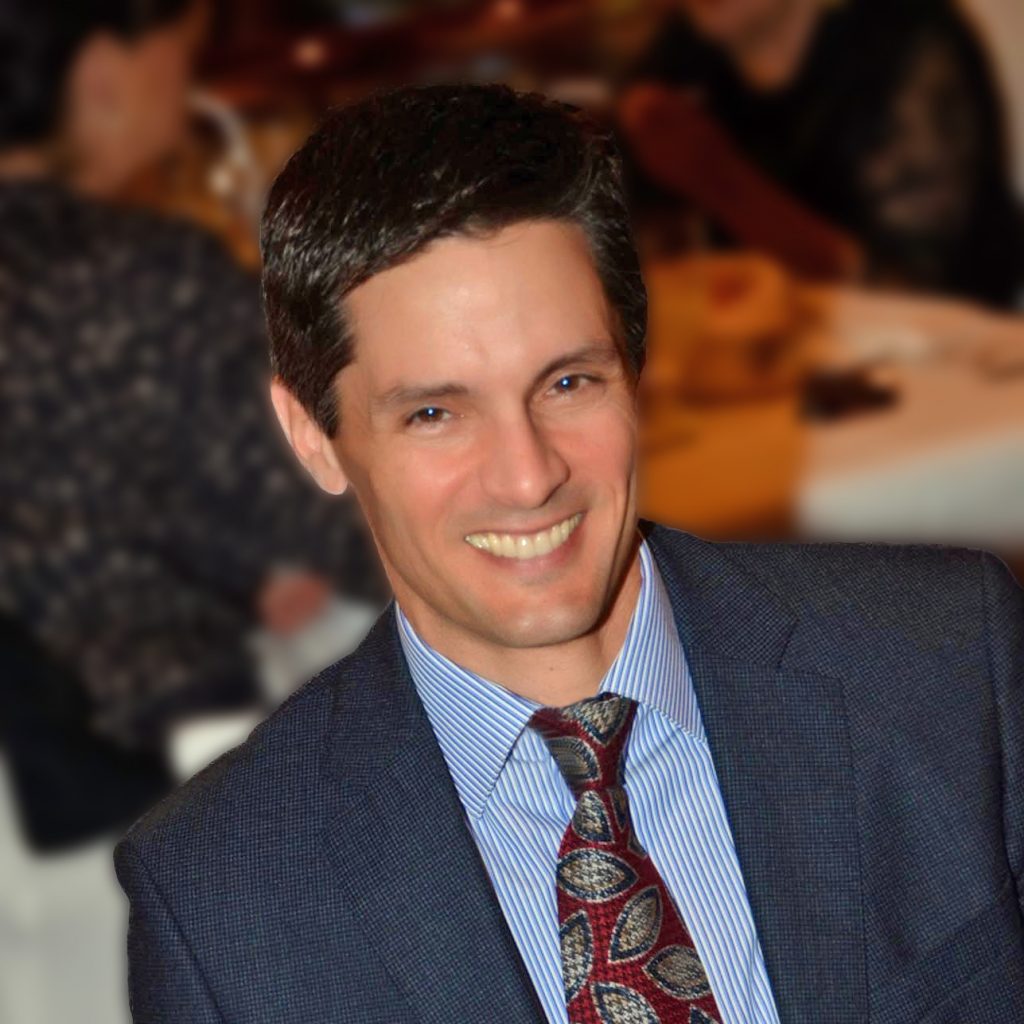 Paul Priu is the founder and President of Fulcrum Financial Services.
With over twenty-five years of experience in finance and law, he has served as director on multiple corporate boards, as well as frequently serving as a board observer. Prior to founding Fulcrum, Paul served as Associate Counsel for International Registries, Inc., a provider of international corporate registration and administration services. He holds a B.A. from Duke University, a J.D. from Georgetown University, and an M.B.A. from George Mason University.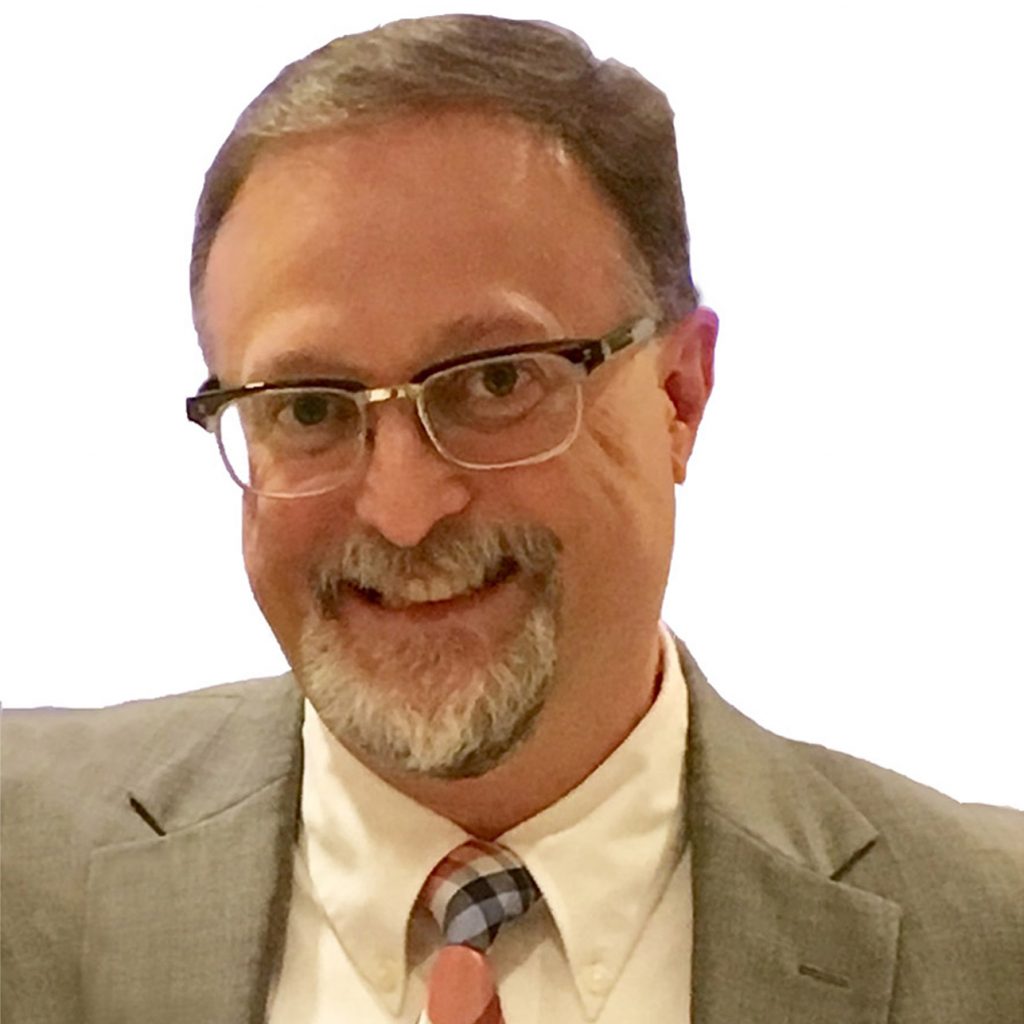 Matthew Nelson is Vice President.
He has over twenty-five years experience as a portfolio manager and has held corporate board director and observer positions at portfolio companies. Matthew passed the Series 65 Uniform Investment Adviser Law Exam. Before joining Fulcrum, he worked as Analytics Manager structuring secondary market transactions at Redwood Trust and at the Capital Markets Division of CoreStates Bank. He holds a B.S. in Systems Analysis from the University of Miami and an M.B.A. from Florida Atlantic University.